How to stop your washing machine from beeping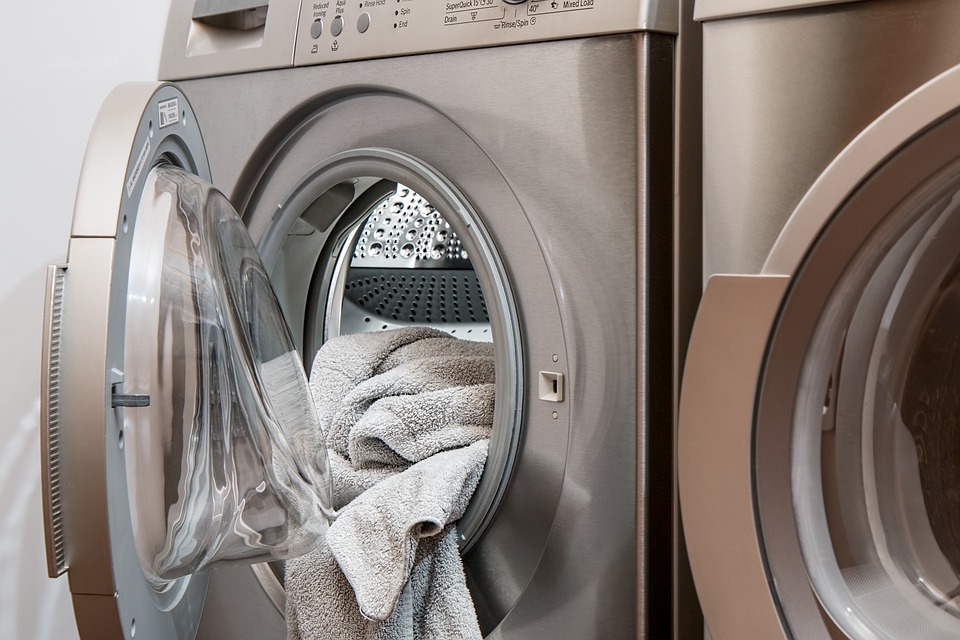 Has your day ever been interrupted by the insistent beeping of your washing machine having just finished a wash cycle? Or been woken up in the middle of the night to the same unpleasant monotony? No longer suffer this fate, with our guide on how to stop your washing machine from beeping.
If the ceaseless, piercing beeps from your washing machine that follow the end of a cycle have ever interrupted your sleep, or broken the peaceful tranquillity of a relaxing evening – then fear not, you no longer have to endure.
We've trawled through piles of indecipherable, passionless manuals to bring you the most important instructions for any washing machine – how to turn off the notification beep at the end of the wash.
We have listed out some of the most popular brands and a variety of best-selling models to ensure that you have the necessary information to stop the unwanted noises from your own machine. So check out our illustrated guide below to so you never have to have tolerate unwanted beeping again!

10 Apr 2018 - 09:37 by Daniel
Share Me