How to save money when buying your work uniform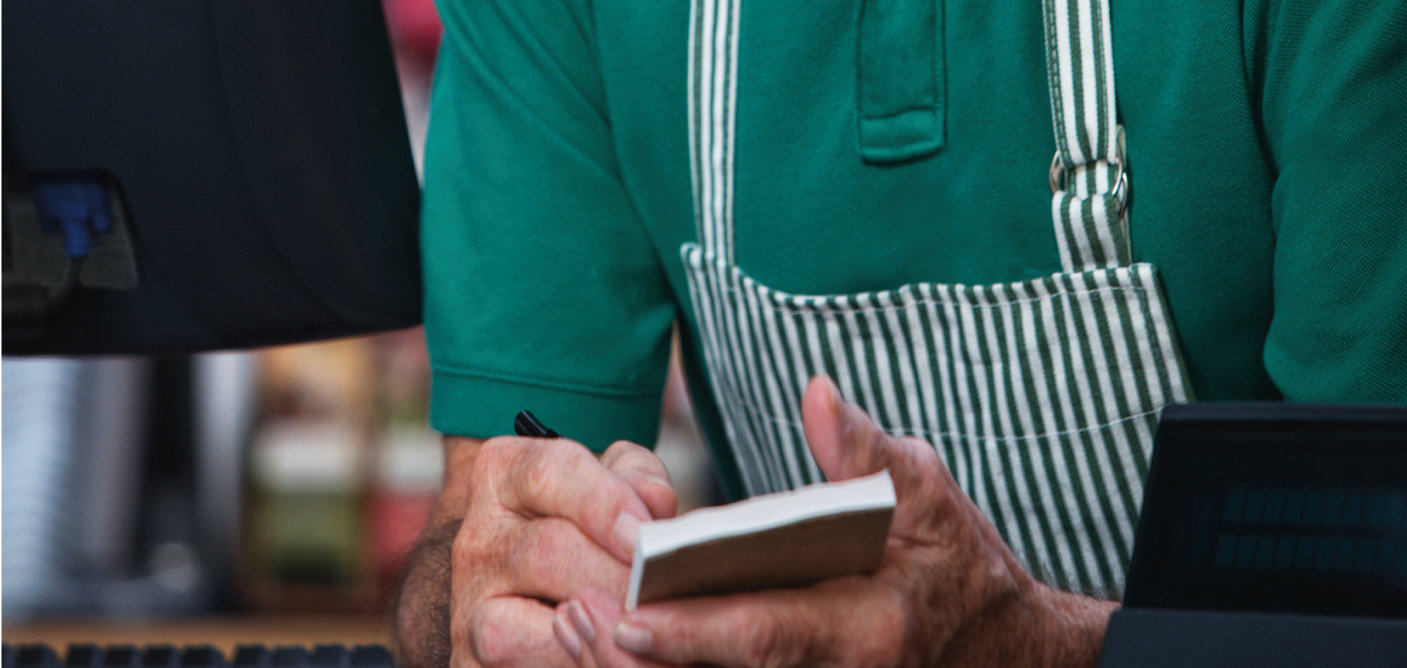 Many jobs require you to buy your own uniform upfront - we've run through some tips to ensure you don't spend over the odds on your work uniform.
No two jobs are ever the same; each different role brings with it a unique set of tasks and responsibilities. Just like jobs, the uniforms that they require can be substantially different depending on where you work, even when the job titles are exactly the same.
This can be trouble when you need to buy the right uniform for your new job – since the variety and specifications of clothes available are almost limitless! So how do you ensure that you don't spend over the odds when buying your own uniform? We've run through some key points to keep in mind to save money when purchasing your own uniform as an employee.
Understand exactly what you need
Since each employer will need you to wear slightly different clothes and equipment, it's easy to quickly end up spending a fortune. However, understanding exactly what you require can save you from breaking the bank. Use these tips when you start looking:
Check exactly what items you need to buy and what may be supplied by your employers. This will ensure you don't buy more than is necessary.
Ensure you have the correct specifications for each item of clothing. Black non-slip shoes are very different to simply smart black shoes – it's better to find out before purchasing the incorrect items. Many industries have strict safety regulations which may prevent you from working if you don't meet the correct criteria!
Check the sizes of the items you are buying against your own measurements. Time spent ordering the correct sizes will save you hassle and potentially money later down the line.
Buy from somewhere you can trust
Once you've identified exactly what you need to purchase, the next step is to find out where to buy your items from.
It may be tempting to opt for the cheapest option available, especially if you're looking to save money, however, this isn't necessarily the best approach. Spending a bit more in the short term, can pay off in the long term when you can trust your uniform to deal with the trials of any workplace. Our partners Tibard supply some of the largest brands in the world, so when you buy from them, you can rest assured you're getting quality products that will last.
Buying uniform that can endure the toughest workplace situations, daily wear and countless washes and return unscathed means that you will need to spend money to update your work wardrobe far less often. Compare this to buying cheap clothes from the offset that may show wear and tear after only a few uses and need replacing in less than half the time and you'll quickly wish you'd bought quality uniform to begin with!
Finding a manufacturer like Tibard that supply quality workwear across a huge range of industries can ensure your money spent on work uniforms goes the distance. But wherever you choose to buy your uniform from, ensure you buy workwear that you can trust!
Remember to claim money back on uniforms
Of course, once you've managed to make find the perfect uniform for (hopefully) the perfect job there is still opportunity to save some money.
Some elements of your job that you spend your own money on, such as equipment or union fees may be opportunities to claim some cash back. Jobs that frequently qualify for tax rebates of this nature include chefs, teachers and healthcare workers. Find out possible tax relief you can claim via our sister site Online Tax Rebates.
Whatever your job, if you're spending money on washing your work uniform you may be able to claim the tax back on it. That's where we come in! You can use our quick and easy calculator to find out how much money you could be refunded, so check if you're eligible for a uniform tax rebate today.
16 Mar 2018 - 15:56 by Daniel
Share Me