PE Teacher gets £350 tax rebate, so could you.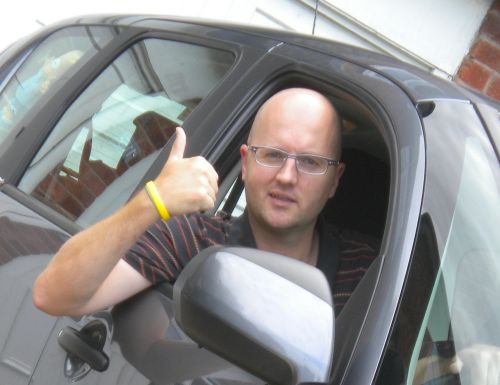 WITH a second child imminent and a cut in his pay as a secondary school PE teacher, Paul Turrell was delighted to discover an easy way to claim a substantial Teacher Tax Rebate to put towards buying a family-sized car.
Paul, from Redditch, Worcs, applied for a rebate through Teacher Tax Rebate. Not only did he receive more than £350, he also receives an extra £96 per year in pay through his tax code.
"With a second child joining our daughter, now aged six, we knew we had to get rid of my wife's old Fiesta," says Paul. "We found this Citroen Xsara Picasso. It's got five doors, it's spacious and it has good boot space. It's great piling into the car and going on family outings now. We all went to the coast last week and it was much more relaxing having the new car."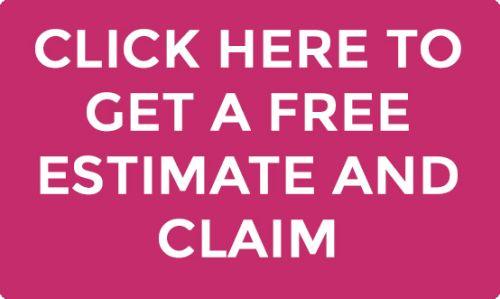 "It was a great help to have the rebate. It's so simple Teacher Tax Rebate. I was provided with a very thorough and professional service which clearly explained the process. I've told several colleagues about it and recommended the site via Facebook. People have said to me what's the catch? I tell them there is no catch. Just fill in the form online and tell them how much you have paid in union subs."
Paul, who has been a teacher for 11 years, loves his job – even though he says the role has changed so much in recent years with more bureaucracy and administration.
He said: "I love igniting the passion for sport in kids and helping them towards a lifelong interest in sport and activity and keeping fit. It's really rewarding to see them continuing with the activities after they leave school."
"We have a great girls' football team at Stratford upon Avon School – we were national champions a couple of years ago – and I want to maintain that standard and enthusiasm."