Husband and wife teachers both get rebates. So could you.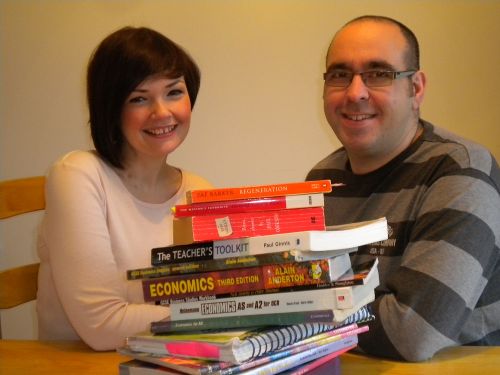 It was like a small Lottery win!" said economics teacher Peter Ford after he and English teacher wife Suzanne received around £300 from Her Majesty's Revenue & Customs through Teacher Tax Rebate.
The couple, from the West Midlands, used the cash for a much-needed family holiday on the South coast.
Peter said: "We got the money just after Christmas – which was good timing as we were thinking about holidays and finances."
Suzanne added: "That time of year can always be a bit difficult. It paid for our holiday. We really needed a break – we went down to Lyme Regis in Dorset with our son."
The couple, who met through teaching, started in the profession in contrasting ways.
Peter was working in the finance industry. He recalled: "I found I got very little job satisfaction and I wanted to do something more rewarding. I wrote to a local secondary school who offered me a year's training and that was the start."
For Suzanne, it was a vocational calling from the start. She said: "I was working as a teaching assistant at the school I now teach at – and the school I went to as a pupil. I thought if I love it this much why don't I do my PGCE?"
She teaches English at secondary school to key stage 3 and 4 pupils.
Peter, who looks after business studies as well as teaching economics at Streetly Academy, mainly teaches 14 to 18-year-olds.
The couple heard about Teacher Tax Rebate through fellow teachers. Peter noticed a colleague put details on Facebook while Suzanne got an email from a colleague.
"I'm not a form filler but this was really straightforward," said Suzanne, who claimed a tax rebate for her union membership fees. "It was quick and easy and certainly helped our family holiday. We've told colleagues and they are most grateful!"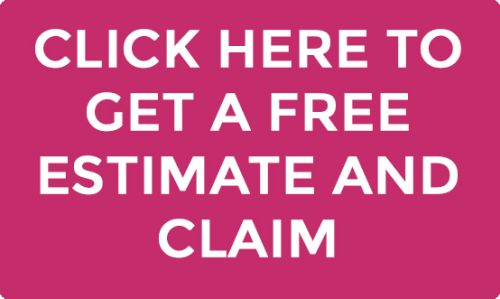 Peter, who also claimed for his union membership fees, added: "We told them about claiming and they were really pleased to know how easy the Teacher Tax Rebate process was. All of them have received rebates – not huge sums but enough to get a nice treat"
Peter and Suzanne are also receiving an extra £30 to £50 a year through their amended tax codes.
"It certainly helps," said Suzanne.